Chira draws thermoplastic polypropylene granules (compounds).
The production lines are supplied by an automatic and computerised conveying and dosing system that removes the raw materials from respective dedicated silos.
Our products are made exclusively with first-grade material that enables us to meet increasingly sophisticated requirements in the specific sector of use. Only filled propylene granules are produced (filled with talcum, calcium carbonate, glass fibre) or modified or elastomeric propylene granules for the main sectors of use such as: automobiles, household appliances, sanitaryware, the food industry, technical products, furnishings, drawn products and household goods.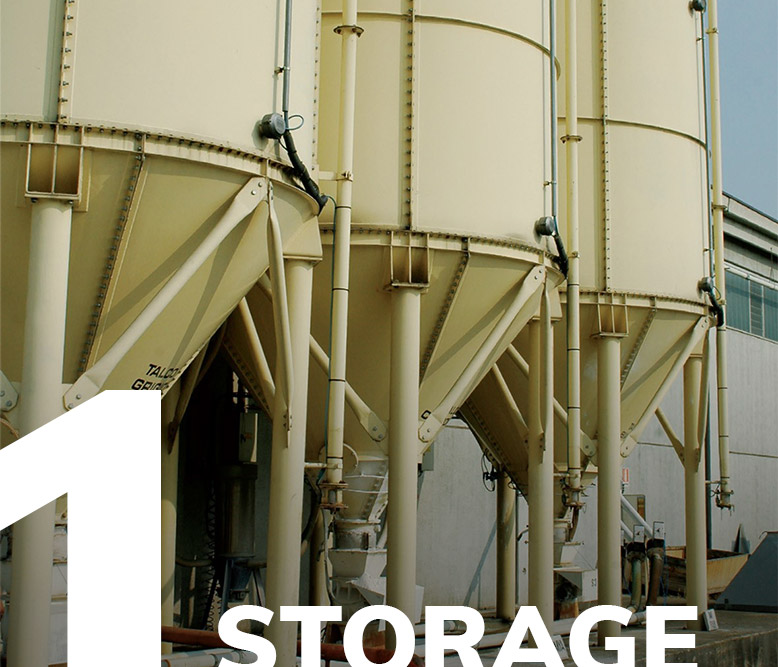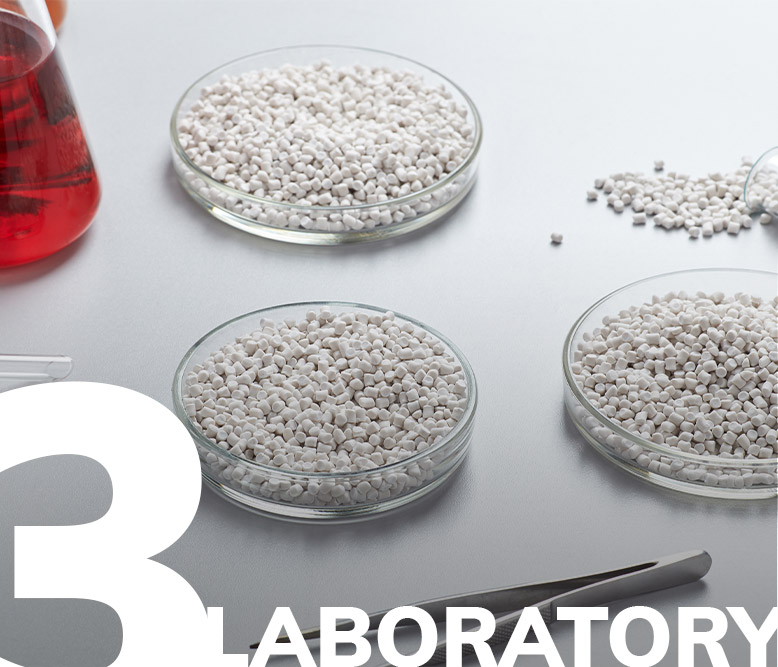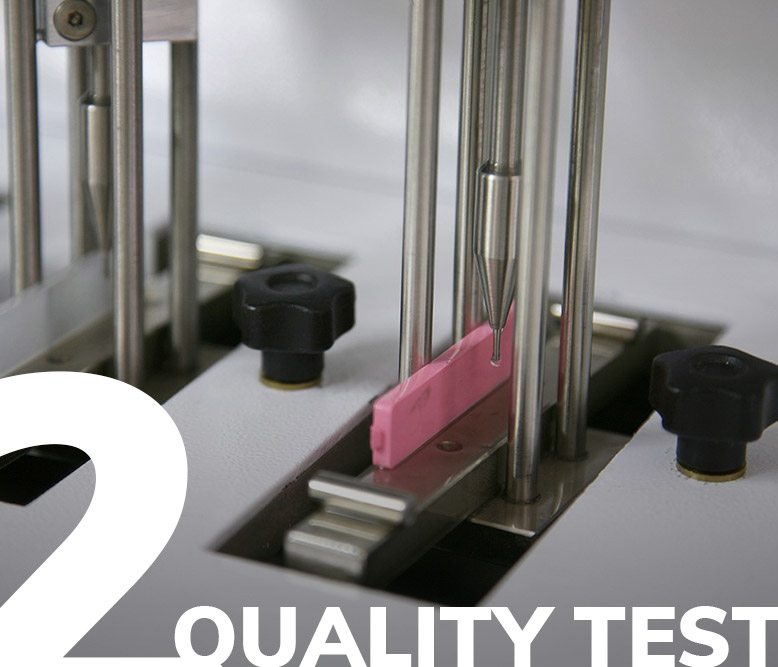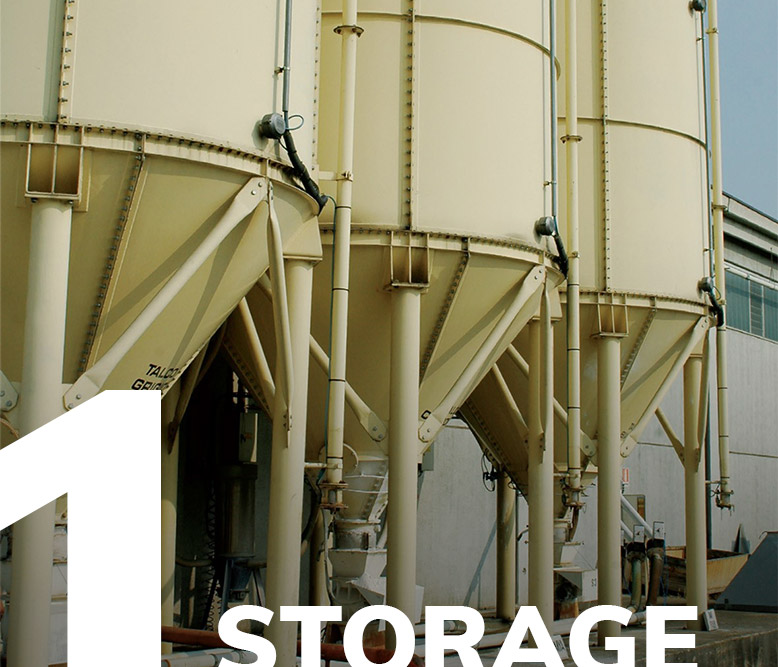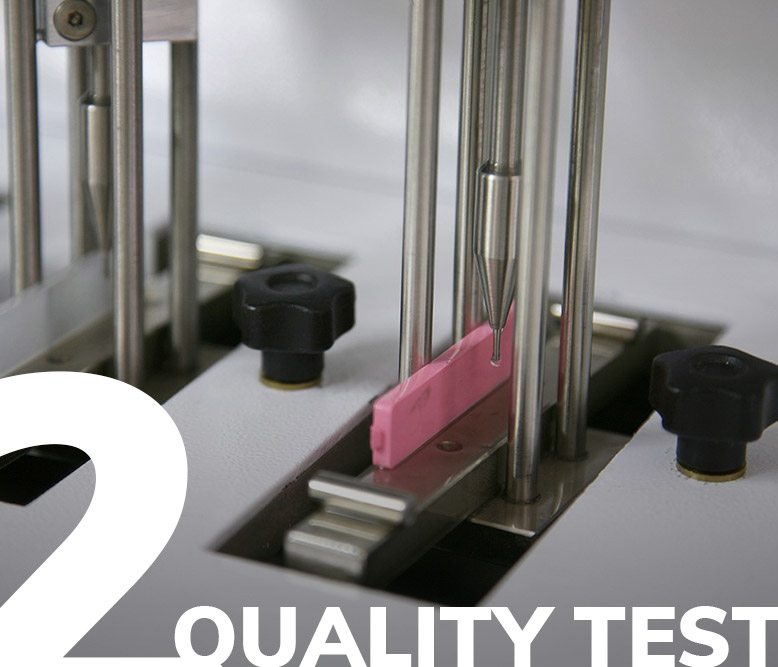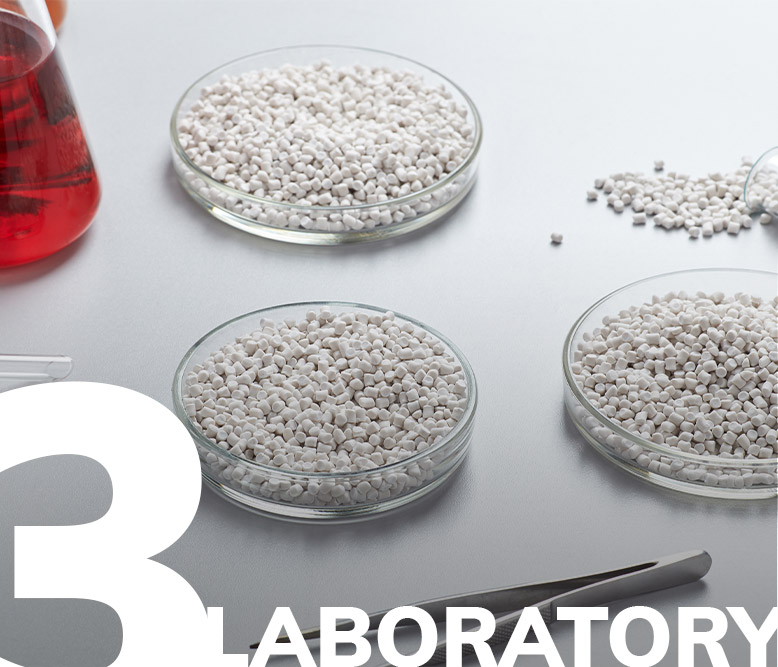 Why to place your trust in
Chira
We have been helping companies choose the very best polypropylene compounds for over 40 years.
Through the advice of our experts, we strive to bring added value to the companies that choose us as their partner, constantly improving the quality of the services that we offer based on their various needs.